---
Half Tulloch
---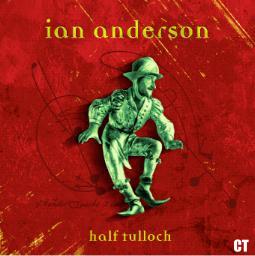 TRACKS: In A Stone Circle / In Sight Of Minaret / In A Black Box / In The Grip Of Stronger Stuff / In Maternal Grace / In The Moneylender's Temple / In Defence Of Faiths / At Their Father's Knee / En Afrique / In The Olive Garden / In The Pay Of Spain / In The Times Of India (Bombay Valentine)
2 CDR: 19990927
QUALITY: Excellent
TOTAL TIME: 73:21 min, 70:46 min.
REMARKS: Home-made Bootleg. Recorded on June 9th, 1995 at the Minneapolis State Theater, USA.. Tull Tree release.