---
THIS WAS
---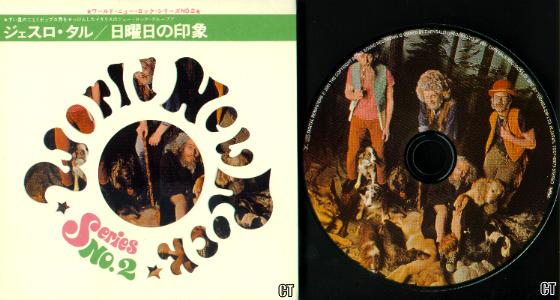 TRACKS: My Sunday Feeling / Some Day The Sun Won't Shine For You / Beggar's Farm / Move On Alone / Serenade To A Cuckoo / Dharma For One / It's Breaking Me Up / Cat's Squirrel / A Song For Jeffrey / Round / One For John Gee / Love Story / Christmas Song
YEAR: 2001
COUNTRY: JAPAN
CD: Toshiba-EMI, TOCP-65879
REMARKS: Limited Edition remastered CD, released in mini-LP sleeve. Comes with mini OBIs that are similar to the ones used on the originally released LPs in Japan. Comes with a lyric insert, with lyrics in english and japanese.