---
STAND UP
---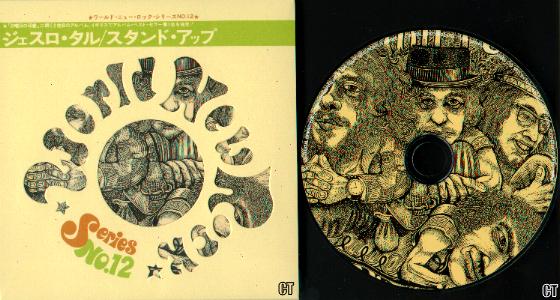 TRACKS: A New Day Yesterday / Jeffrey Goes To Leicester Square / Bourée / Back To The Family / Look Into The Sun / Nothing I s Easy / Fat Man / We Used To Know / Reasons For Waiting / For A Thusand Mothers / Living In The Past / Driving Song / Sweet Dream / 17
YEAR: 2001
COUNTRY: JAPAN
CD: Toshiba-EMI, TOCP-65880
REMARKS: Limited Edition remastered CD, released in mini-LP sleeve. Comes with mini OBIs that are similar to the ones used on the originally released LPs in Japan. Comes with a lyric insert, with lyrics in english and japanese.