---
VELVET FLUTE
---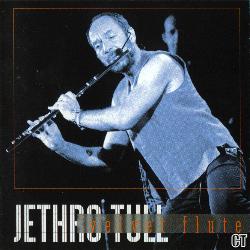 TRACKS: Roots To Branches / Rare And Precious Chain / Out Of The Noise / In The Grip Of Stronger Stuff / At Last, Forever / Beside Myself / We Used To Know / Wounded, Old And Treacherous / Locomotive Breath.
CD: Kiss The Stone KTS 491
QUALITY: Excellent.
TOTAL TIME: 53:57 min.
REMARKS: Bootleg. Recorded at the Symphony Hall, Birmingham, England, September 27th, 1995. Same concert as Back To Birmingham but this one has better sound quality.