---
THIS IS JETHRO TULL
---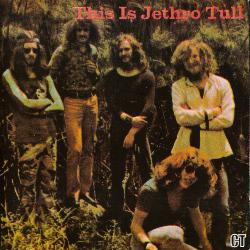 TRACKS: My Sunday Feeling / My God / To Cry You A Song / With You There To Help Me / Sossity, You're A Woman, Reasons For Waiting (medley) / Nothing Is Easy / Dharma For One
CD: World Production Of Compact Music 0990D055-2
QUALITY: Very good.
TOTAL TIME: 44:43 min.
REMARKS: Bootleg. Tracks 2 and 5 recorded at Long Beach, USA, April 19th, 1970. The rest may be from the same gig.