---
THE PIED PIPER
---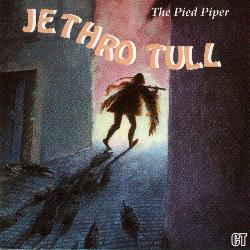 TRACKS: Some Day The Sun Won't Shine For You / Living In The Past (instrumental) / Rocks On The Road / Serenade To A Cuckoo / A New Day Yesterday / The Whistler (instrumental) / Kissing Willie / Christmas Song / Pussy Willow / Bourée / Doctor To My Disease
CD: OHM Digital Recordings OHM 017
QUALITY: Very good.
TOTAL TIME: 46:45 min.
REMARKS: Bootleg. Recorded by Swiss radio at the Geneve Nyon Festival, Switzerland, July 24th, 1992. The album was taken from radio.