---
TANGLEWOOD 1970
---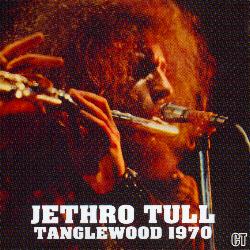 TRACKS: Nothing Is Easy / My God / With You There To Help Me / Dharma For One / We Used To Know / For A Thousand Mothers
CD: Fire Power FP-023, '97 (JA)
QUALITY: Good / Very Good
TOTAL TIME: 56:51 min.
REMARKS: Bootleg. Recorded at Tanglewood, USA, July 7th, 1970. "Nothing Is Easy" is mis-spelled as "Norhing Is Easy" on the cover.