---
ON THE MOVE
---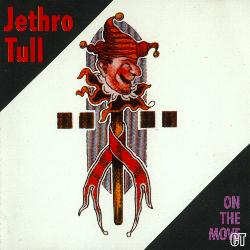 TRACKS: Intro, Dark Ages / Home / Orion / Dun Ringill / Elegy / Old Ghosts / Something's On The Move / Aqualung / Peggy's Pub / Jack-In-The-Green / King Henry's Madrigal, Heavy Horses (medley)
CD: Save The Earth STE 011
QUALITY: Excellent.
TOTAL TIME: 60:40 min.
REMARKS: Bootleg. First half of a concert recorded by Dutch radio at the Congresgebouw, The Hague, Netherlands, March 16th, 1980. Second half released on Move On.