---
LIVE MAY 1973
---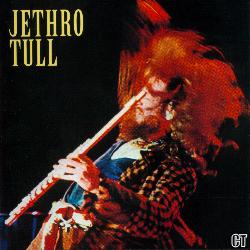 TRACKS: Thick As A Brick / Thick As A Brick / Cross-Eyed Mary / New Day Yesterday / A Passion Play
CD: ACL 010, '99 (GER)
QUALITY: Very Good
TOTAL TIME: 76:53 min.
REMARKS: Bootleg. Recorded live at Hampton, Norfolk Scope 22.4.1972 and 11.5.1973. Taken from the LP bootleg with the same name. This is a Limited Edition CD of 2000 copies, each individually numbered. The first 700 copies come with a large poster. Track 2 is listed as "Wind Up" on the cover.