---
LIVE AT THE SEASIDE
---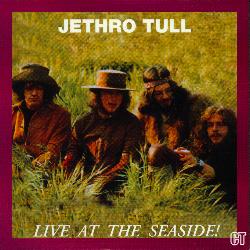 TRACKS: Nothing Is Easy / My God / With You There To Help Me / A Song For Jeffrey / To Cry You A Song / Sossity, You're A Woman / Reasons For Waiting / We Used To Know / Guitar Solo / For A Thousand Mothers
CD: Oil Well 049CD
QUALITY: Excellent.
TOTAL TIME: 60:30 min.
REMARKS: Pirate release of CD2 from the 25th Anniversary Box Set. Recorded at the Carnegie Hall, New York, November 4th, 1970.