---
FAIRYTALES FROM THE PAWN SHOP
---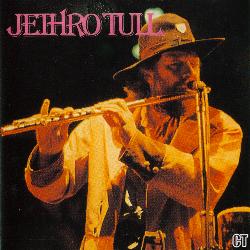 TRACKS: Nothing Is Easy / Bourée, Living In The Past (medley) / A New Day Yesterday / Play In Time / Dharma For One / We Used To Know / Guitar Solo / For A Thousand Mothers
CD: World Productions Of Compact Discs WPOCM 0290 D 045-2
QUALITY: Good.
TOTAL TIME: 49:32 min.
REMARKS: Bootleg. Recorded at the Frankfurt Festhalle, Germany, February 21st, 1970.