---
A SLICE OF FLUTE CAKE
---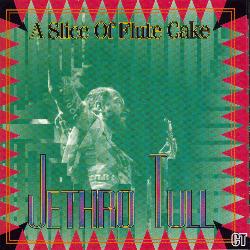 TRACKS: My Sunday Feeling / For A Thousand Mothers / Living In The Past / Bourée (including Soirée) / So Much Trouble / With You There To Help Me, In The Grip Of Stronger Stuff (medley) / The Whistler (instrumental) / Farm On The Freeway / Thick As A Brick / Beggar's Farm
CD: Big Music Big 096, '94 (IT)
QUALITY: Very good.
TOTAL TIME: 55:40 min.
REMARKS: Bootleg. Recorded at the Sentrum Scene, Oslo, Norway, May 2nd, 1994.