---
NRK '97
---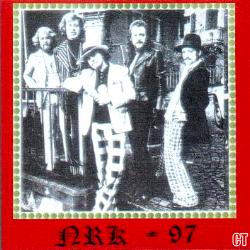 TRACKS: Intro / Locomotive Breath / My God / Songs From The Wood / Nothing Is Easy / Too Old To Rock'N'Roll; Too Young To Die / Living In The Past / Aqualung / A Song For Jeffrey / To Cry You A Song / Life Is A Long Song
CDR: No label, '00 (UK)
QUALITY: Very Good/Excellent
TOTAL TIME: 55:32 min.
REMARKS: Bootleg. Recorded from Norwegian Radio 1997, from different live sources through Europe in the 70s and 80s.