---
NOTHING IS EASY
---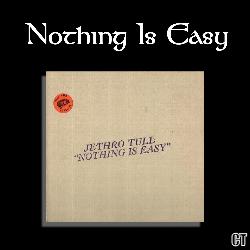 TRACKS: Nothing Is Easy / To Cry You A Song / Aqualung / Cross-eyed Mary / Wind-up / Locomotive Breath
1 CDR: No label (??)
QUALITY: Good (some noise from the vinyl)
TOTAL TIME: ? min.
REMARKS: Bootleg. Recorded at the Anaheim Convention Centre, California, June 19th, 1971 (L.A. Forum June 18th, 1971?). This CDR was recorded from the original LP with the same name.