---
CONCERT TO BRANCHES
---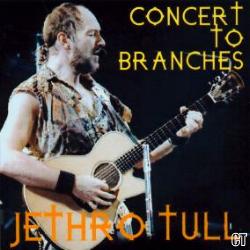 TRACKS: Roots To Branches / Rare And Precious Chain / In The Grip Of Strogner Stuff / At Last Forever / Beside Myself / We Used To Know / Intrumental / Wounded, Old And Treacherous / Locomotive Breath
CDR: Flying Cat FLC081, '00 (JAP)
QUALITY: Excellent
TOTAL TIME: 60:37 min.
REMARKS: Bootleg. Recorded at the Symphony Hall, Birmingham, England, September 27th, 1995.