---
BACH - ROCK
---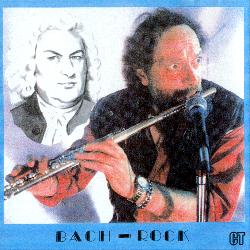 TRACKS: Black Sunday / Hunting Girl / Elegy / Living In The Past / Serenade To A Cuckoo / Too Old To Rock'n'Roll, Too Young To Die / Wond'ring Aloud / Bourée (including ??? and Soirée) / Bach's Double Violin Concerto / Aqualung / Locomotive Breath / Instrumental including Thick As A Brick finale / Thick As A Brick
CDR: HMRCD00.10, '97 (UK)
QUALITY: Very Good / Excellent
TOTAL TIME: 60:39 min.
REMARKS: Bootleg. Recorded in Berlin, Germany, March 16th, 1985. Sound quality is generally excellent, but some of the tracks are a bit muddled.