---
ARAGON BALLROOM
---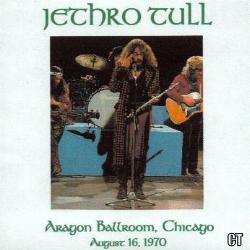 TRACKS: My Sunday Feeling / My God / To Cry You A Song / With You There To Help Me / Sossity; You're A Woman / Nothing Is Easy / Dharma For One / We Used To Know / For A Thousand Mothers
CDR: No label, '01 (USA)
QUALITY: Excellent -
TOTAL TIME: 75:43 min.
REMARKS: Bootleg. Recorded at the Aragon Ballroom, Chicago, 8/16/1970.