---
SANTIAGO
---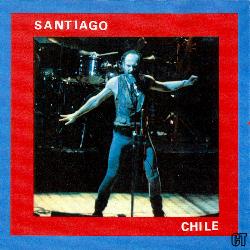 TRACKS (All live): Roots To Branches / Rare And Precious Chain / Thick As A Brick / In The Grip Of Stronger Stuff / Dangerous Veils / Aqualung / Nothing Is Easy / Bourée / In The Moneylender's Temple / My God / Locomotive Breath
CDR: HMRCD00.01
QUALITY: Excellent
TOTAL TIME: 60:02 min.
REMARKS: Bootleg. Recorded in Santiago, Chile, March 6th, 1996.